Welcome to our new product release series! 
We're excited to give you an update on Opencell 13 that delivers new capabilities including multi-currency invoicing, accounting scheme configuration, payment schedules and import/export functionalities. 
Invoice your customers in the currency of their choice. 
With just a few clicks, you can now generate invoices in the currency chosen by your customer. At any time, you have the possibility to refresh the exchange rate of the day in case it's no longer up to date.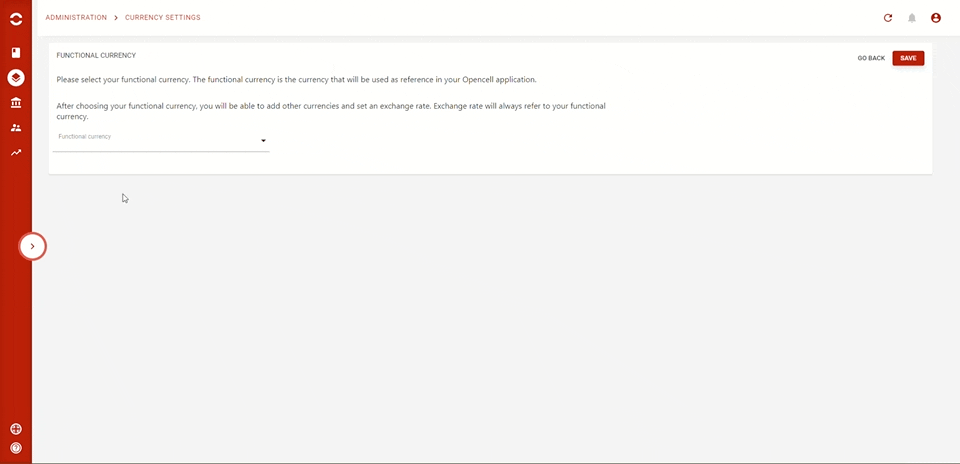 With this upgrade, your international development will be smoother. Your customers will have the opportunity to pay in their local currency.  
Simplify and secure your accounting entries  
Opencell now provides customizable accounting layouts by transaction type to generate exports to your ERP or accounting applications at the selected frequency.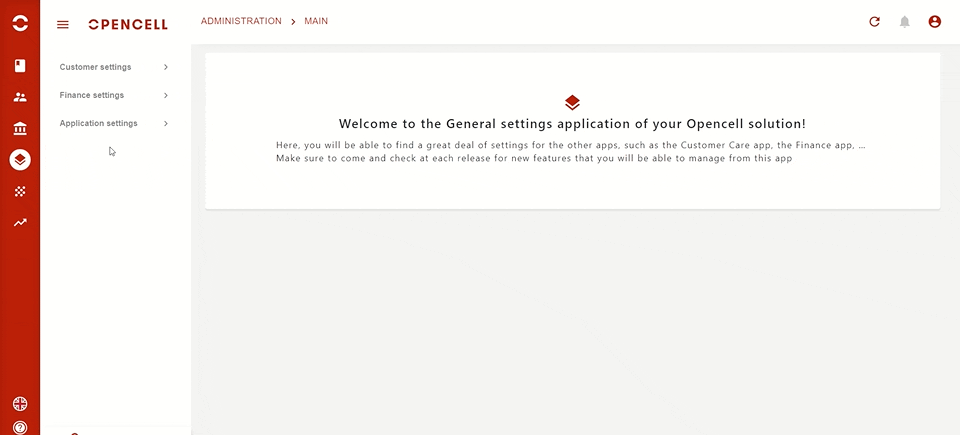 This feature helps accelerate the efficiency of your financial reporting and reduces the risk of errors. It also provides more flexibility when setting up accounting journals. 
Speed up the recovery of outstanding debts  
We continue to make improvements to our dunning automation features introduced with Opencell 12.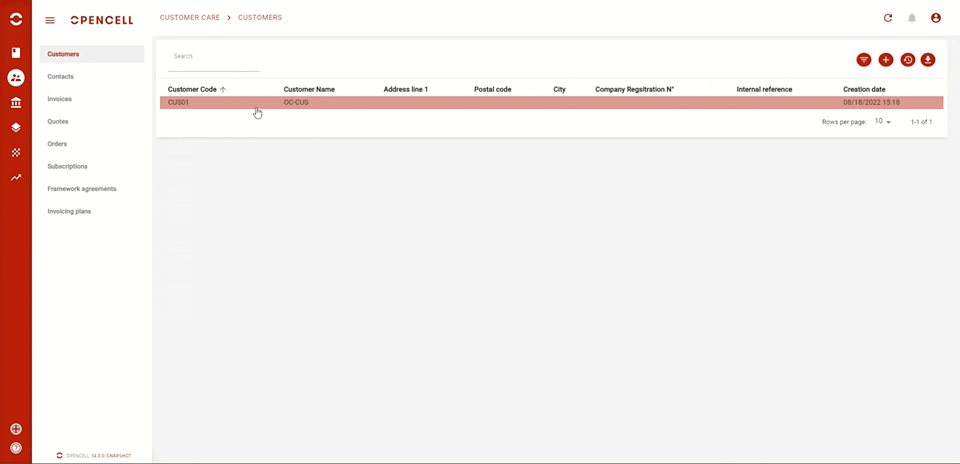 Opencell now offers the option to create payment schedules for overdue debt. You can now spread their debts over a defined period or amount and automate the associated payment collection process. 
This new feature will increase the productivity of your dunning and debt recovery operations. 
Save time in importing/exporting your offer and product catalogs. 
 You can now easily import and export your offer and product catalogs to spreadsheets and third-party systems. Once you've defined the right query, you can save the default for future uploads or downloads.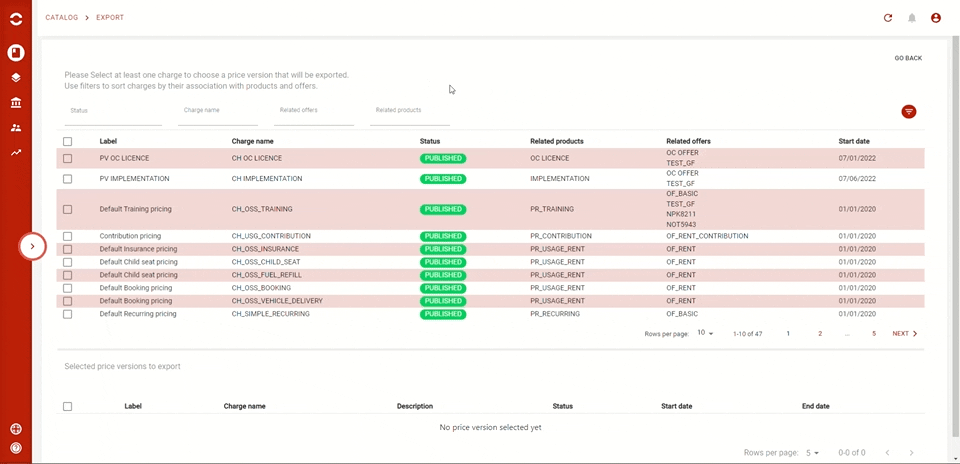 Interest in learning more?  Please join us for our Product Highlights webinar dedicated to Opencell 13: